A low cost opportunity for you to experience Bikram Yoga! Enjoy unlimited classes for 10 consecutive days for one low introductory rate.
KES 2,000 – Regular
KES 3,000 – VIP
VIP offer includes a mat, 2 towels and a litre of our electrolyte drink.
Come as many times and as often as you like during your 10 day Trial
**20% OFF ON THE MEMBERSHIP YOU CHOOSE WITHIN THE TEN DAY INTRO PERIOD**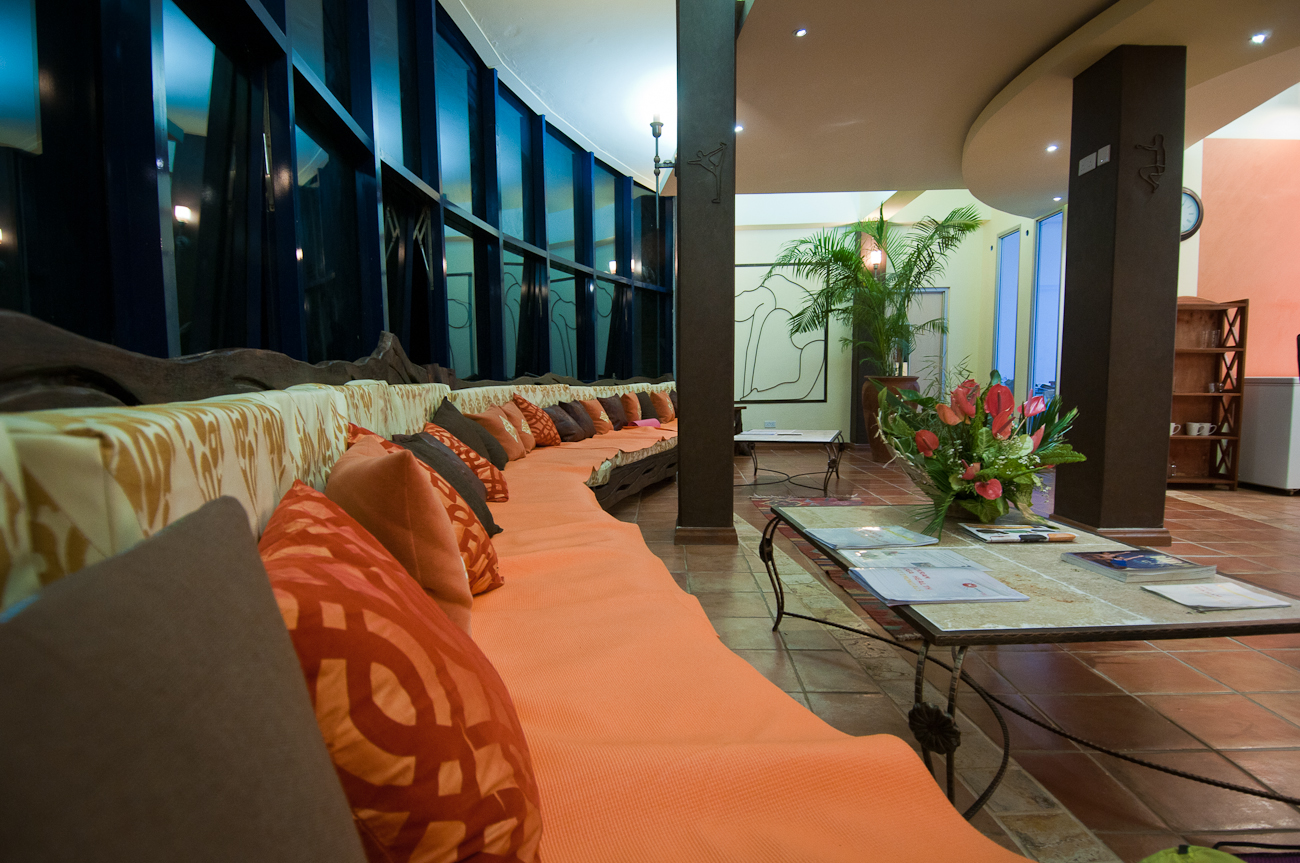 No pre -registration required
New Students, please come 20 minutes before The class so you can be briefed by the teacheR
All our VIP Memberships include the rental of two towels, a mat and a litre of our electrolyte drink for every class.
Daily Drop In
KES 2000
Per class basis
UNLIMITED
Monthly
KES 17,600
Auto - Renew Option
KES 12,000/month
* Please show your itinerary (plane ticket) to the receptionist on duty that shows the date of entry into the country and the date of exit within a one month period.
Visitors Week
KES 6000
*Valid for 7 days(reserved for visitors to Nairobi) includes mat and towel rentals
VIP UNLIMITED
Monthly
KES 22,000
Auto - Renew Option
KES 14,500/ month
**10% OFF ANY MEMBERSHIP IF YOU RENEW BEFORE THE CURRENT ONE EXPIRES**